Quality services depend on quality products.
We are proud to use only the best products available when providing services to our valued customers. We do not offer products for sale, but we do use the following name brands when performing your services. These brands have been selected for their outstanding quality in order to provide you with the consistent results you demand when you visit us.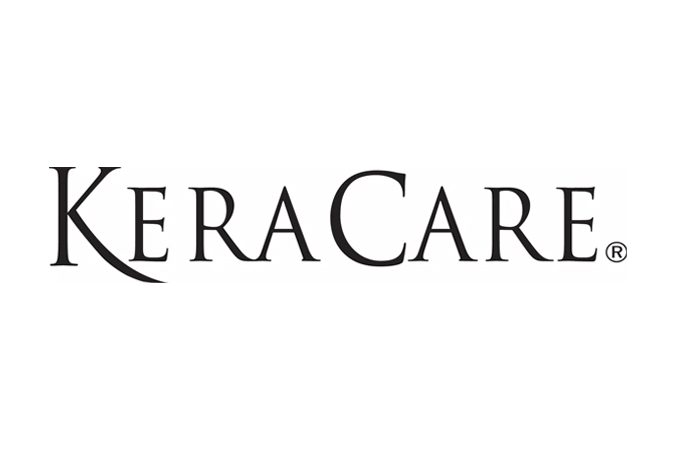 Keracare is a professional conditioning hair system, offering the highest quality shampoos, conditioners and styling products on the market. Kera Care is especially designed to nuture, enhance and style your hair. Kera Care® Conditioning Hair Care System is a collection of high quality, innovative, professional hair care products designed especially for highly textured hair. Scientifically formulated and salon tested, our line of shampoos, conditioners and styling products provide the very best in conditioning and styling power. With these good-for-your-hair formulas, you can create and maintain any style your heart desires.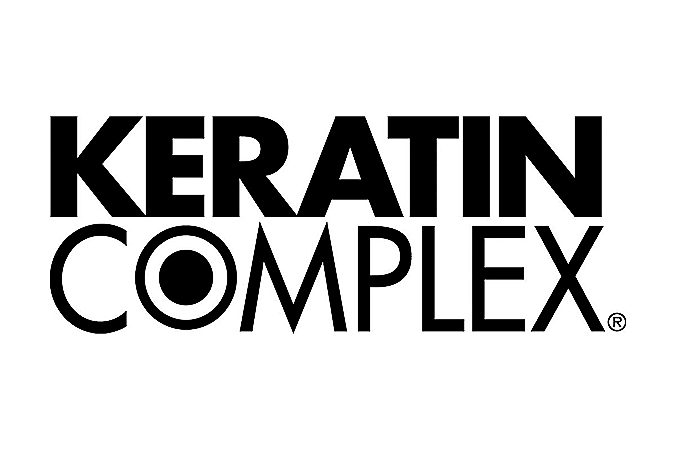 This new revolutionary smoothing system infuses keratin deep into the hair cuticle eliminating up to ninety-five percent of the frizz and curl from the hair, leaving the hair soft, shiny and luxurious.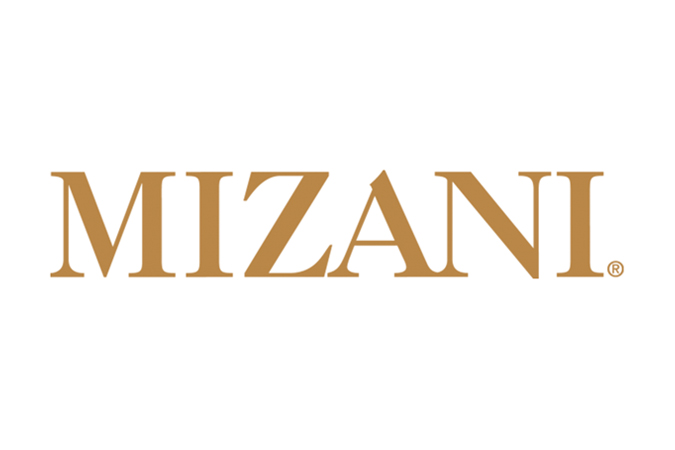 In Swahili, the word MIZANI means balance, and from this single word came the inspiration for MIZANI products - superior, salon-exclusive hair care products created for curly hair. Each MIZANI formula, whether used alone or in combination, gently works to balance the forces of beauty and chemistry, ultimately creating radiantly healthy hair. The MIZANI® Cleansing and Conditioning System works to Let you bring your hair into balance by combining the exact amounts of moisture and protein. Dryness, brittleness and breakage are eliminated from all hair types as MIZANI® restores what nature intended - wonderfully healthy hair.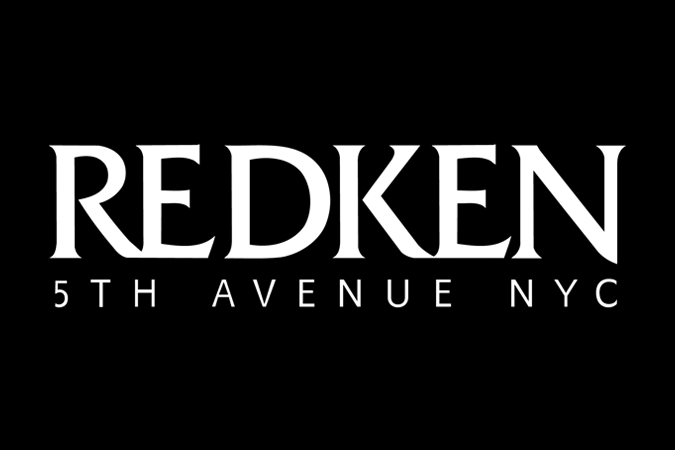 Specific needs. Simple decisions. Whether the need is strength, moisture, color protection or softness, Redken Haircare has a solution. With dozens of products you will find what your hair needs for a new and stylish look.
All logos appearing on this page are trademarked (™), restricted (®) and/or copyrighted (©), and are the exclusive property of their respective owners. The inclusion of these logos in no way implies any official endorsement by the companies represented.